We are a web and mobile application development company that creates mostly web apps for business operations: planning tools, quoting software, product configurators, content management systems, digital catalogues and ecommerce solutions. Digital Artflow has enhanced its experience by developing custom web applications, that englobe graphic 2D and 3D rendering techniques for immersive experience.
The company has started off from a group of freelancers and has grown throughout its activity by accumulating more and more experience in the development of web and mobile applications, IT consulting and the use of agile project management methodology being constantly connected to the real world.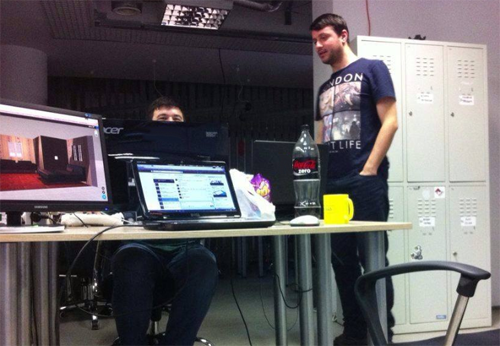 Working Together as a Team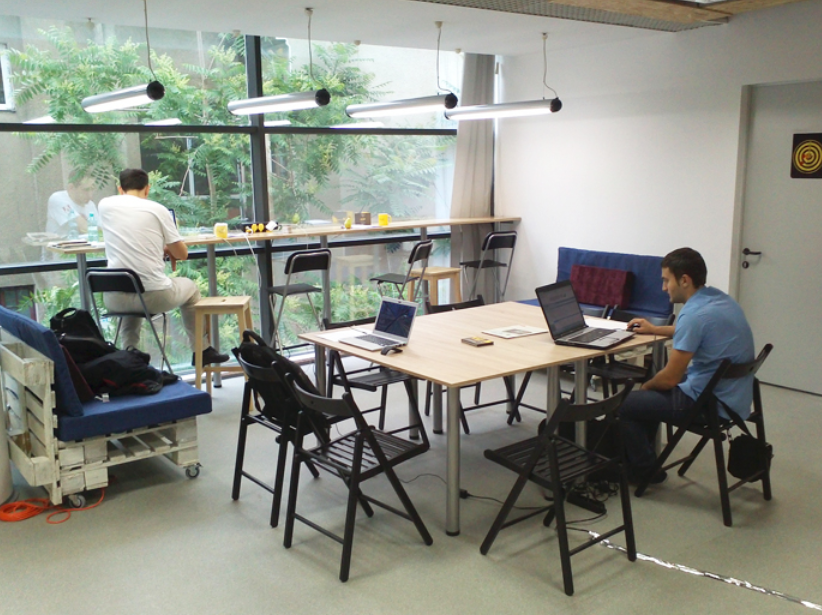 Each member of our team, client and community is well appreciated, treating everyone with dignity and respect. We make a life by putting people first, while we make a living by creating software. This way we have succeeded to create a nice culture in our company with qualified and passionate people ready to explore undiscovered territories.
We believe team values and ethics are the key to consolidate long-term healthy and productive relationships both internally and externally reflecting the overall trustworthy level of our agency.
Legal Company Identity
Digital Artflow S.R.L.
Company Indentification Number: 48132081
Registration Number: J40/8632/10.05.2023
European Company Indentification Number: ROONRC.J40/8632/2023