technology-4816658
We Build to Help Businesses Grow
We are developing scalable custom web applications that are adapted to the specific needs of your business, by using the latest expertise and technologies.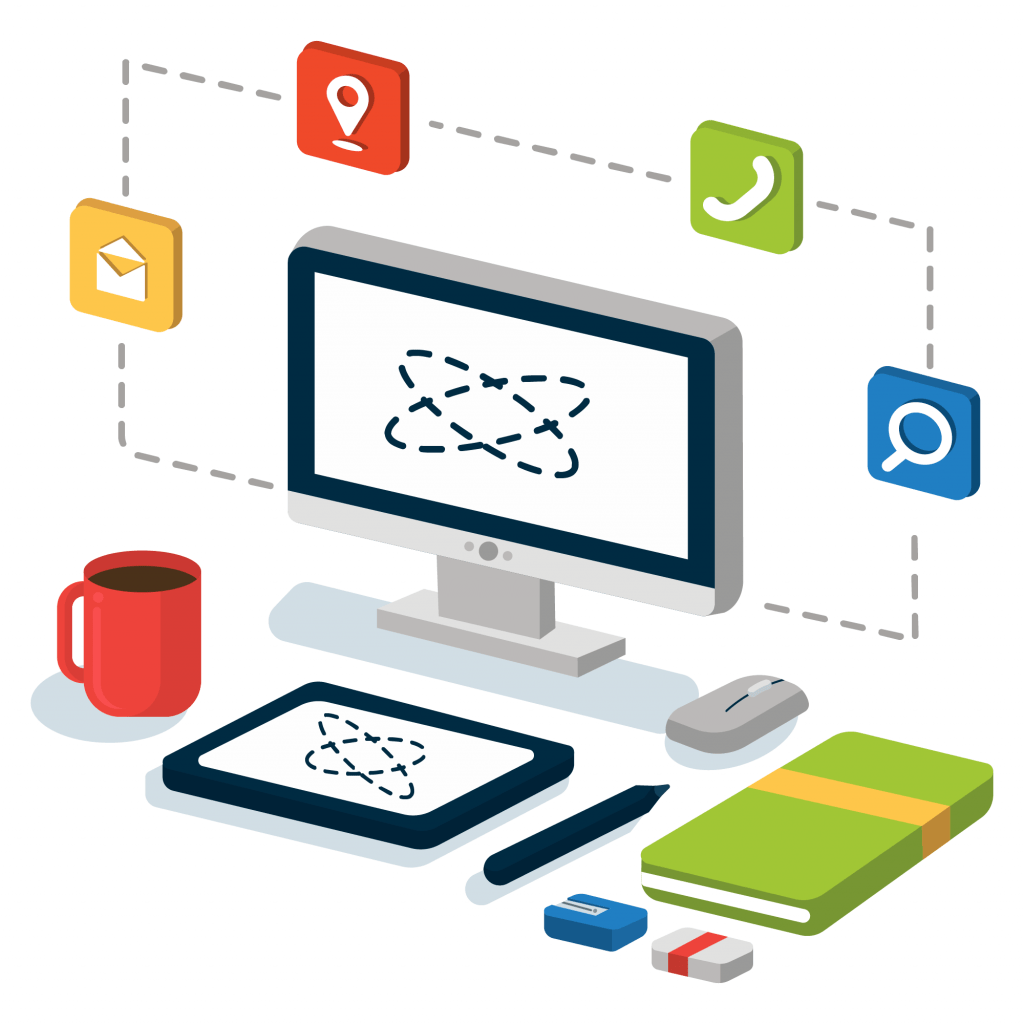 Digital Artflow is developing on-demand complex web-based applications for specific functionalities that your business requires, by using the newest technologies and expertise. From consultation, mock-up design to development and testing. 
We are passionate about experimenting new technologies and about developing the most advanced software solutions, by extending the interest area to more than just our current portfolio. 
Most of the solutions that we developed so far involve both 2D and 3D visualizing applications, ordering systems for the consultants, for dealers and for potential customers/lead generation, product configurators or configure price quote (CPQ) tools, online shopping solutions, dedicated mobile applications development services, database management systems (CRM) and API integrations.