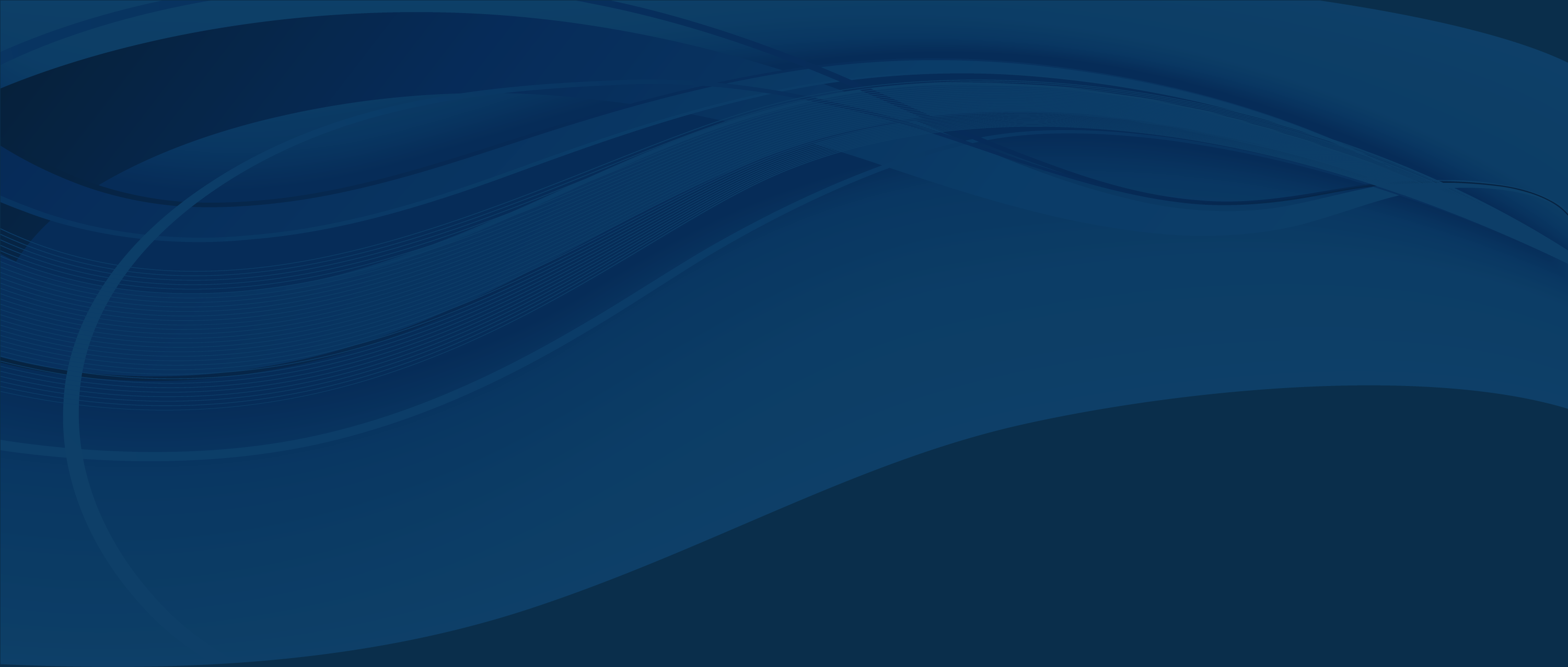 technology-4816658
The way we build your software
Our Internal Methodology is Key in Ensuring the Quality and Transparency of the Project
Having a project scope will earn you time, money, and the joy of everyone's expectations being on the same page…literally!
Think about a project scope like planning your vacation. You'll want to consider where you are now, where you want to go, and all requirements of getting from point A to point B.
In order to be able to provide quality and transparent services at all times, we have our own procedures through which we can define the requirements of the project and ensure that we understand the client's need before anything else.
The project scope is one of the steps of the procedure that will lead us to define the project from all aspects.
Implementation Methodology
The Way We Build Your Software
Free IT consultation for all enquiries concerning our software solutions and development services. How much does it cost to develop an app? We are here to help at no cost. Steps in finding the cost and delivery deadline of your project:
1. We help you define a short project brief documentation with your requirements.
2. We send you the draft for review and any written additions you might have before sending it back to us. 
3. Once we receive the project brief back, we will review it from our side. If there are no other questions we can provide a budget and timeline estimation.
4. We send the final project for the client's approval with the budget and delivery deadline. It's okay to not approve and move on if you don't find the project brief feasible.
We use Agile Software Management, an incremental methodology in managing projects that involve highly flexible and interactivity between our team and client providing and assuring in any stage of the project that we are on the right direction. We always work upon documentation that is written and approved together with the client, to make sure everything is clear for both sides, before any start of the project.
Every work is organized in tickets and scheduled where client can monitor progress for a complete full transparency, trustworthy, highly flexible and accountable between our team and client providing and assuring the best results.

We create application mockups using FIGMA and implemented after client approval.
Releases are made through a Version Control System – .git Repository (GitHub) where it will be a direct connection between development/testing server and production server from where clients will use the final version.
For any changes to the initial scope, this can be assessed with the client, estimated in hours and scheduled accordingly. However, depending on the workload, there are situations where the budget and timing are not changed and it really depends on how complex the new changes/requests are.
We do not charge troubleshooting/technical problem tickets during the development of your project and for a period of 6 months after the full release.
We adapt our methodology to the client's requirements, most of our projects are organized in phases, usually in the first phase we implement the MVP (Minimum Viable Product version) for the fastest possible use of the application and scaling in the following phases. We also receive implementation requirements for various urgent needs in the application that are not included in any phase.