technology-4816658
Online Shopping Solutions
Move goods or services online using e-commerce solutions. We have experience with known ecommerce platforms to provide the most suitable custom made shopping solution for your business.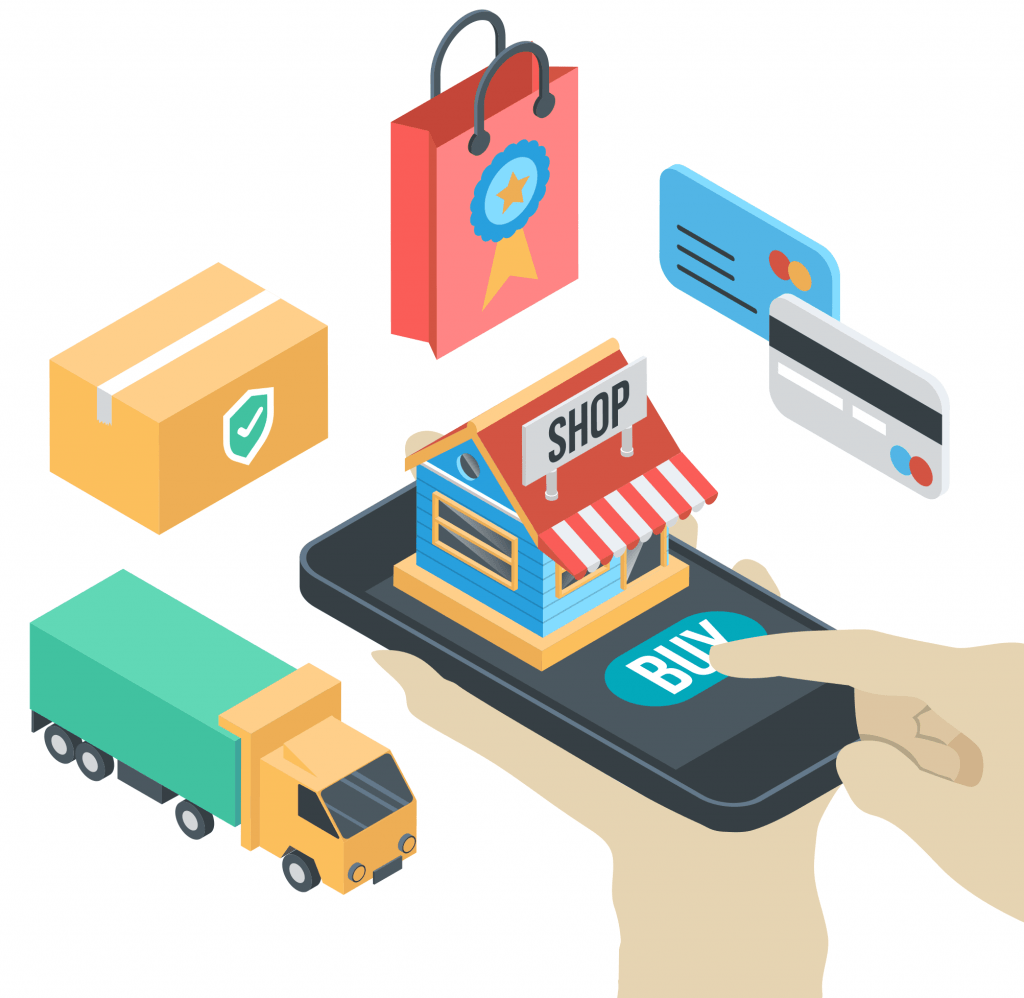 Having an online store unlocks endless possibilities to grow a business, such as expanding your geographic area, easily reaching more customers, providing a more comfortable shopping experience, and having your products or services available 24/7. Digital Artflow offers a full suite of services, from consulting and development to testing and maintenance services.
We develop e-commerce sites using well-known shopping cart platforms (Magento, WooCommerce, Shopify, BigCommerce) and have consistent experience with online stores in the interior design, fashion and healthcare industries.