technology-4816658
Run apps in a secure and scalable setup
Professional Cloud Hosting
The efficiency of a digitized business also depends on a reliable infrastructure to ensure at all times that the application runs in optimal and safe conditions.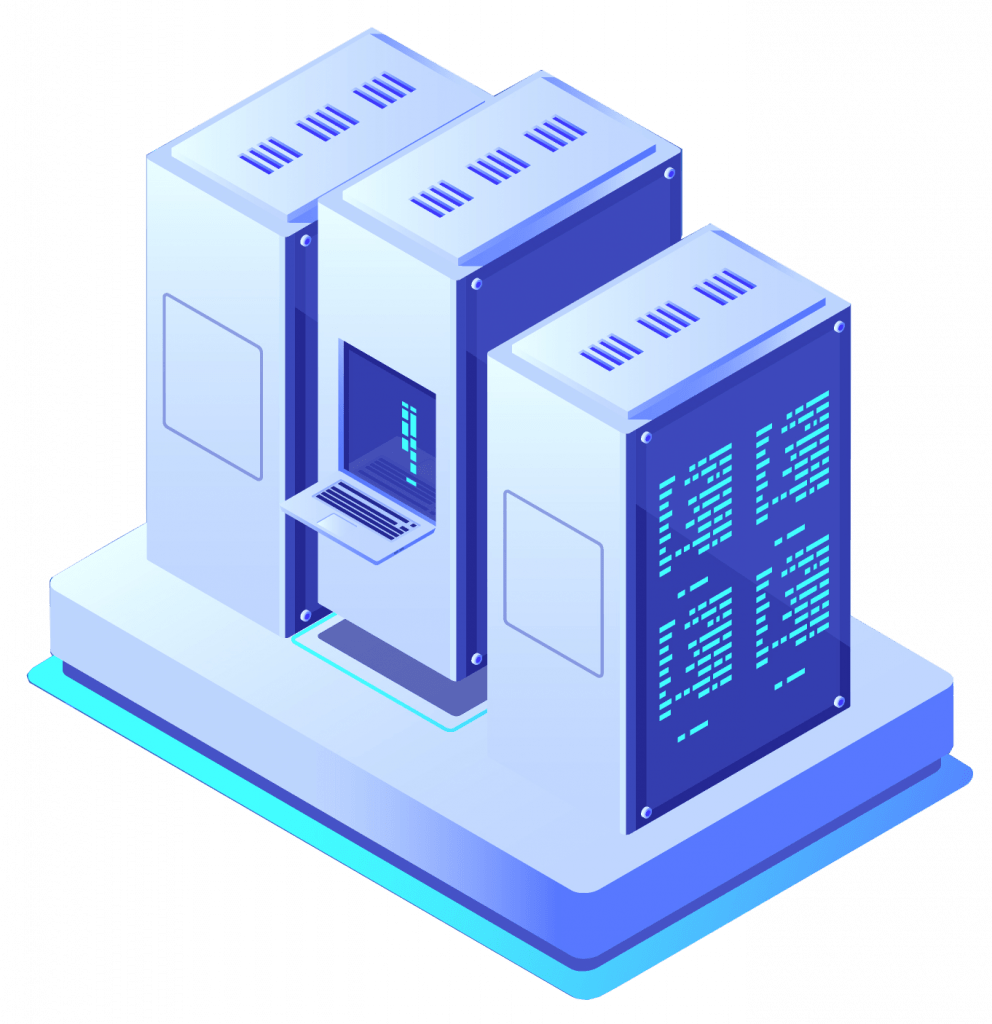 Applications do not run on their own. Depending on the type of web application, it requires a specific server and a security configuration to ensure that users use the application in the best possible conditions at all times. Also, for projects with long-term implementations, a special set-up is needed to control the application versions. This ensures good management of updates and the process of removing errors discovered while using the application.
When a business depends heavily on the use of an application, there is no room for technical issues that could jeopardize the business. No less important are the data stored in the application, as a result a backup system is crucial in a business. The backup system depends on the type of application used and a plan can be made to the needs of the company.