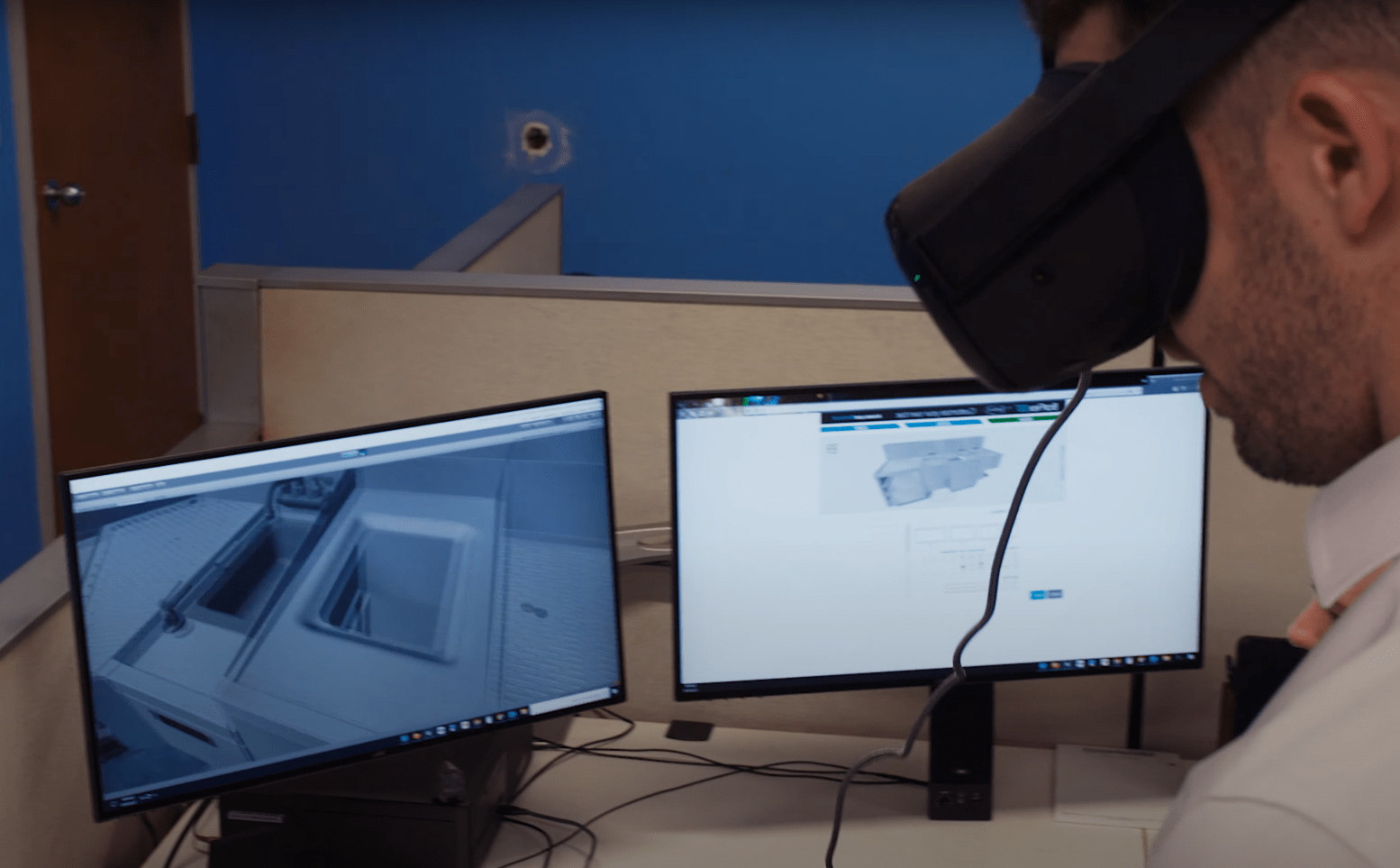 technology-4816658
BarFlex3D - Web based Product Configurator for Underbar Equipment Projects
Krowne is a family-owned manufacturing company in the USA. It is one of the leading companies in the production of custom underbars, refrigeration and high-quality faucets and pre-rinse equipment.
In the last years they have invested heavily in product development, robotic machines and facility expansion. Digital Artflow has been one of the partners in their digital transformation since 2018.
Krowne needed a way to streamline the quoting process of their underbar equipment products. They wanted an easily accessible visual-based tool that would help underbar professionals reduce the amount of work in creating design drafts and submit them to sales engineers.
Digital Artflow was selected to provide such a solution due to its extensive experience in visual-based product configurators that also suited their needs.
The solution Digital Artflow developed is a bespoke web application using WebGL technology to configure underbar equipment in 3D directly from an internet browser. The product configurator will allow professionals to design their own underbar equipment in minutes by adding different modular units, select the right options for each unit and be able to create endless underbar shapes depending on the site project. 
The web app is responsive on both tablets and smartphones able to access the app from anywhere, anytime by users. 
In time the configurator has become more complex doing lots of other things like converting submitted bar projects into CAD drawings using Autodesk Forge' API, a complex backend system where administrators can manage distributors, products and project submissions, VR capability and many other features.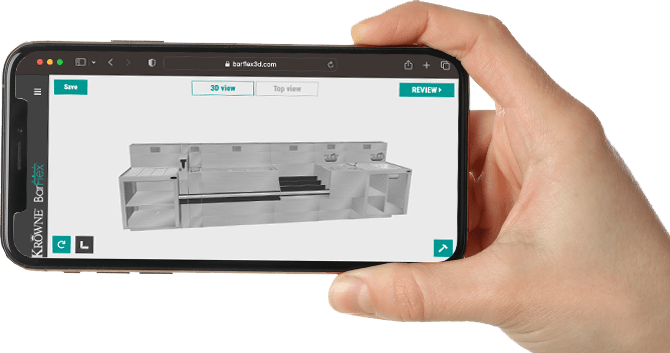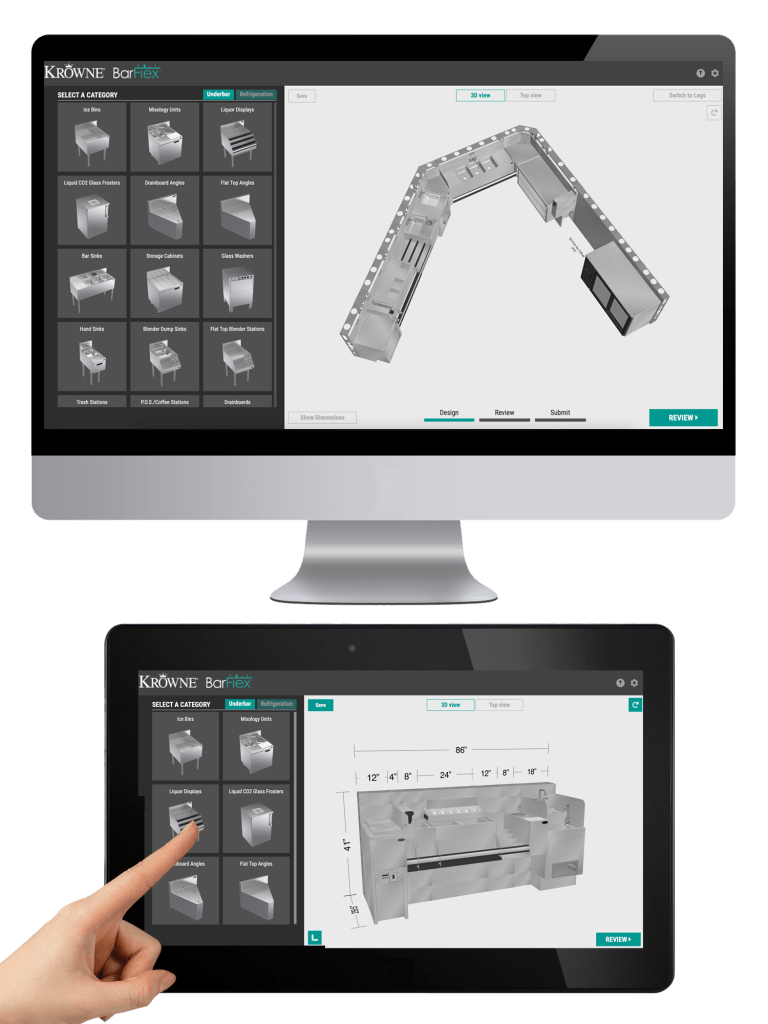 We are currently working on implementing Augmented Reality, adding real bar capabilities with the ability to add furniture, and hosting more product types. We have also scheduled backend upgrades for the product and distributor management area.
Currently, BarFlex3D streamlines the design process, shortening the design time and easily generating a project summary and CAD drawing in just a few clicks. Also, the web application allows distributors to create their own designs and quickly submit them directly to Krowne for manufacturing. Customers can open the configurator from anywhere, directly from an internet browser, to design their own underbar, generate a design brief and use the CAD drawings generated by the application to merge with their own CAD project, which is typically an entire floor/building. This process has been shortened from a couple of hours or even days to just a few minutes.
" The completed tool has led to an increase in business. It's visually stunning and we received phenomenal feedback from third-party dealers, customers, and the internal team. Digital Artflow surpassed our expectations in their project management and technical delivery.
Angelo Santaniello – Krowne Metal Corporation