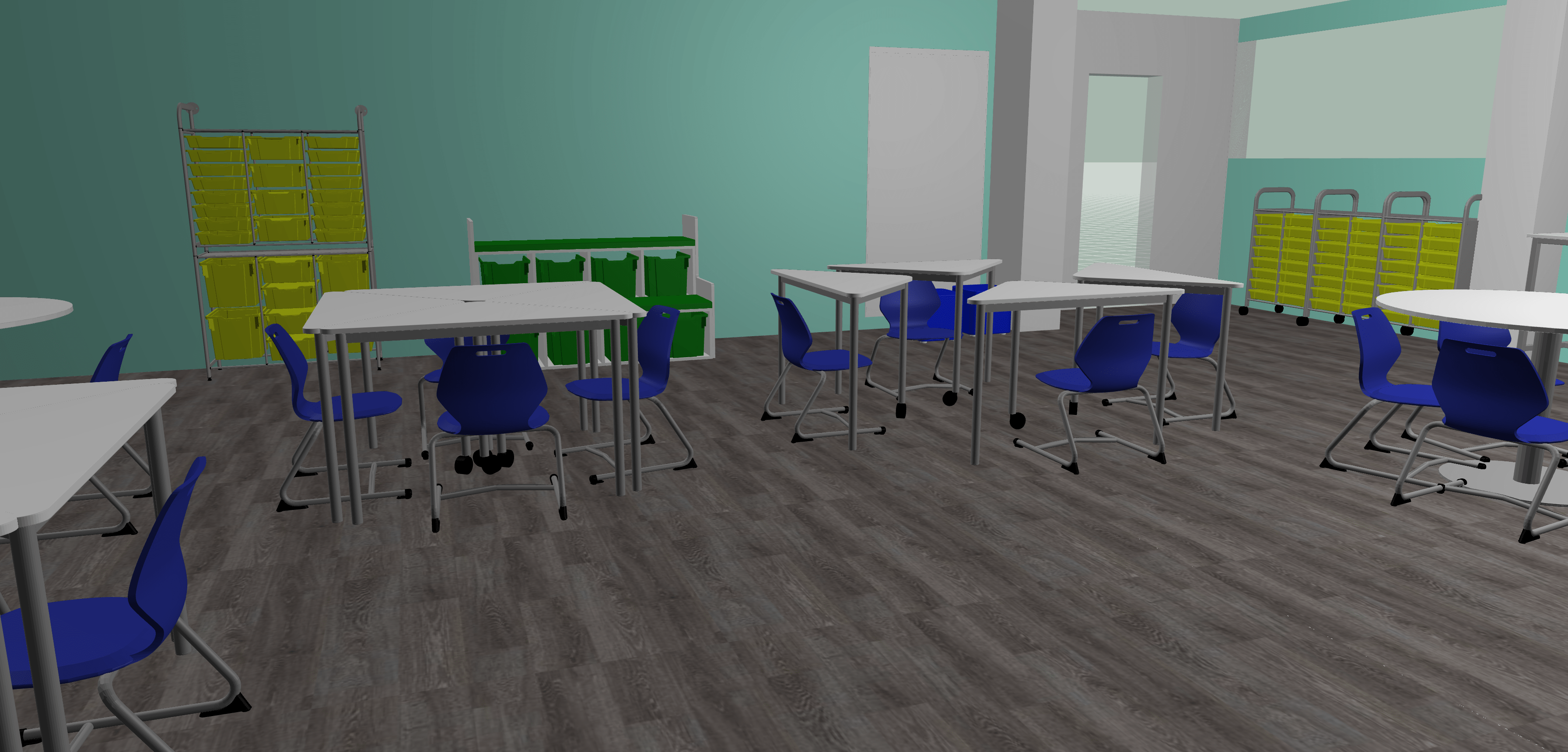 technology-4816658
Gratnells - 3D floor planning solution for project drafts
The UK-based company has over 125 years of history in the production of trolleys and shelves and is continuously innovating in this field, being one of the leaders in the industry. Today, the company specializes in the production of medical and educational storage solutions distributed around the world. Since 2016, Digital Artflow has been one of the partners in the digitization of the business, working on 2 separate projects, one of them is about the integration of our in-house floor planning application, InnoPlanner.
Gratnells needed a way to easily add trolleys and shelves to a custom 3D room space, learning rooms in particular where sales support can easily simulate best practices in fit-out. Sales support will not only need to plan a room space with Gratnells items, but also be able to collaborate with customers by sharing the editable project.
In short, an online planning solution that creates design drafts and can be edited in an interactive collaboration between the client and the seller.
We deployed our in-house 3D floor planning system, InnoPlanner. Using a pre-built solution reduced costs and timelines. We used the standard version to further implement some customizations to suit the needs of the company, especially in the backend area. We've implemented the ability for multiple users to work on the same project, help with importing the product catalog, and some changes to layout and project submission.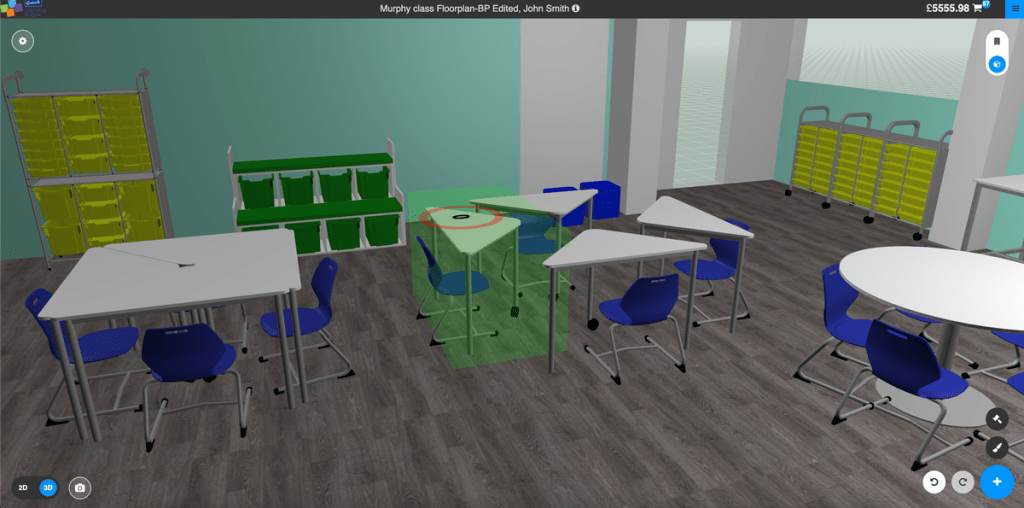 The new 3D design solution has given Gratnells the ability to help the customers remotely plan their learning rooms correctly, reducing travel, especially overseas. This has been very effective during the pandemic, helping the company engage with customers without physical meetings.
"Digital Artflow understood the end client's vision well and delivered as expected. The solution was an effective proof of concept, featuring integrated e-commerce functions and email order processing. Weekly stand-ups helped to manage the project and align remote team members.
Don Tregartha – Creative Director