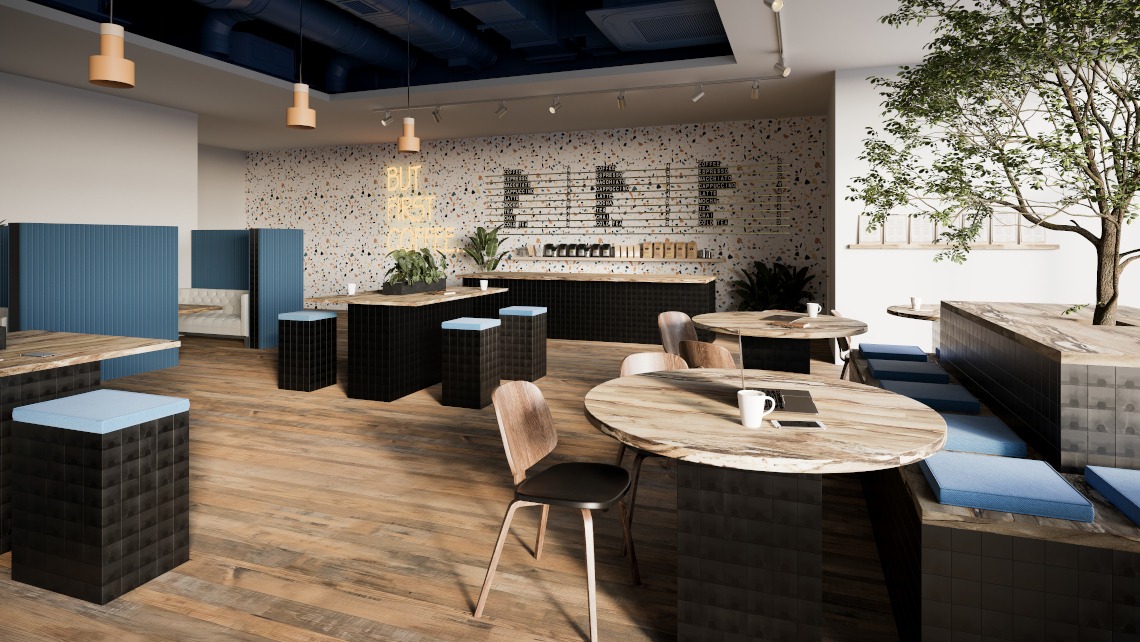 technology-4816658
Morph Creator - Easily design in 3D custom furniture using Morph Bricks
Working Environments Furniture Ltd. located in the United Kingdom, has been in the commercial furniture industry for 25 years gaining vast experience in providing furniture solutions for offices, institutions, shopping centers and church halls.
The company launched their own innovative modular construction system using 100% recycled and 100% recyclable bricks allowing customers to build furniture and rooms for commercial spaces in the similar way we play with Lego pieces.
Once the brick concept was launched, the company needed an app that would allow interior designers and architects to build their own projects without having to rely on customer support. Easy and intuitive, customers can select from 8 basic bricks, drag and drop into a 3d scenery and start building whatever they want; from chairs and tables to entire walls and call booths.
Customers can view real-time pricing, save their designs, export to CAD formats and submit for final review. Finally, another important request was that each project generate a PDF with instructions similar to those found in the Lego instructions.
Digital Artflow has implemented a three.js based web application that will allow customers to quickly engage and start building their project using the available bricks. The app uses a grid system to easily snap each new added brick without errors, customers can also use the Wall tool to quickly build brick walls by simply selecting the width and height of the wall. For tables and counters users are able to select from a few work surfaces found in different sizes and shapes.
An account system has been implemented to register, authenticate and save projects. Within the account system, customers can access project history, reviews, export projects in .obj and .stl CAD formats, and download PDF build instructions.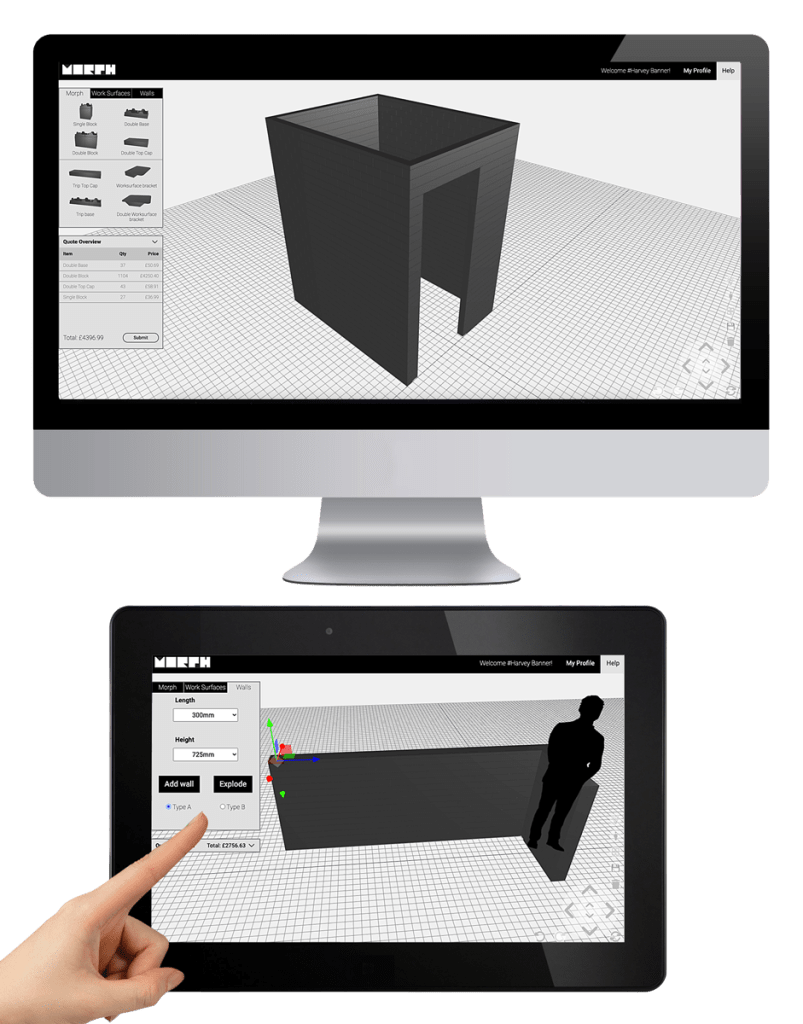 The name of the web application given by the company is Morph Creator. Now it's easier for the company to manage bespoke brick designs coming from customers. Customers can start building their own project right from the app, while having dynamic pricing as they progress through the build process. This reduces project drafts made by staff and saves a lot of time and focuses more on reviewing submitted projects. With Morph Creator will allow customers to easily test ideas and implement their vision.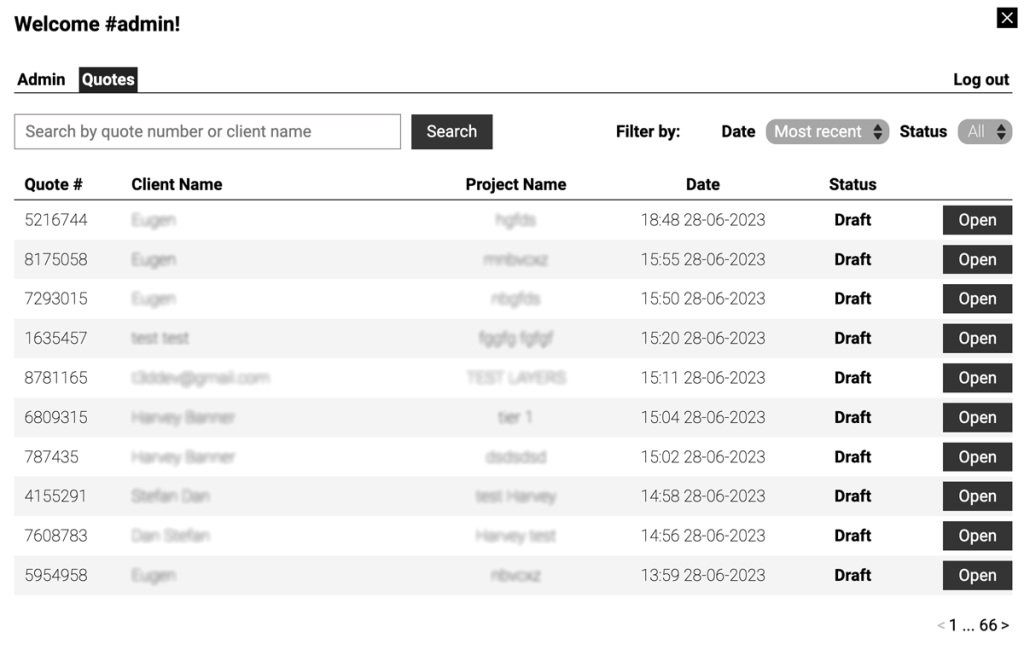 "We now have a user friendly creator tool that clients can use which looks great and is fun to use and the team responded to questions quickly and we were happy with the final product. The team was able to clearly see what the company wanted to achieve and made suggestions at various points of the project that improved results.
Harvey Banner – Managing Director Working Environments Furniture Ltd.