technology-4816658
Digital Artflow Awarded as Top B2B Development Company by Clutch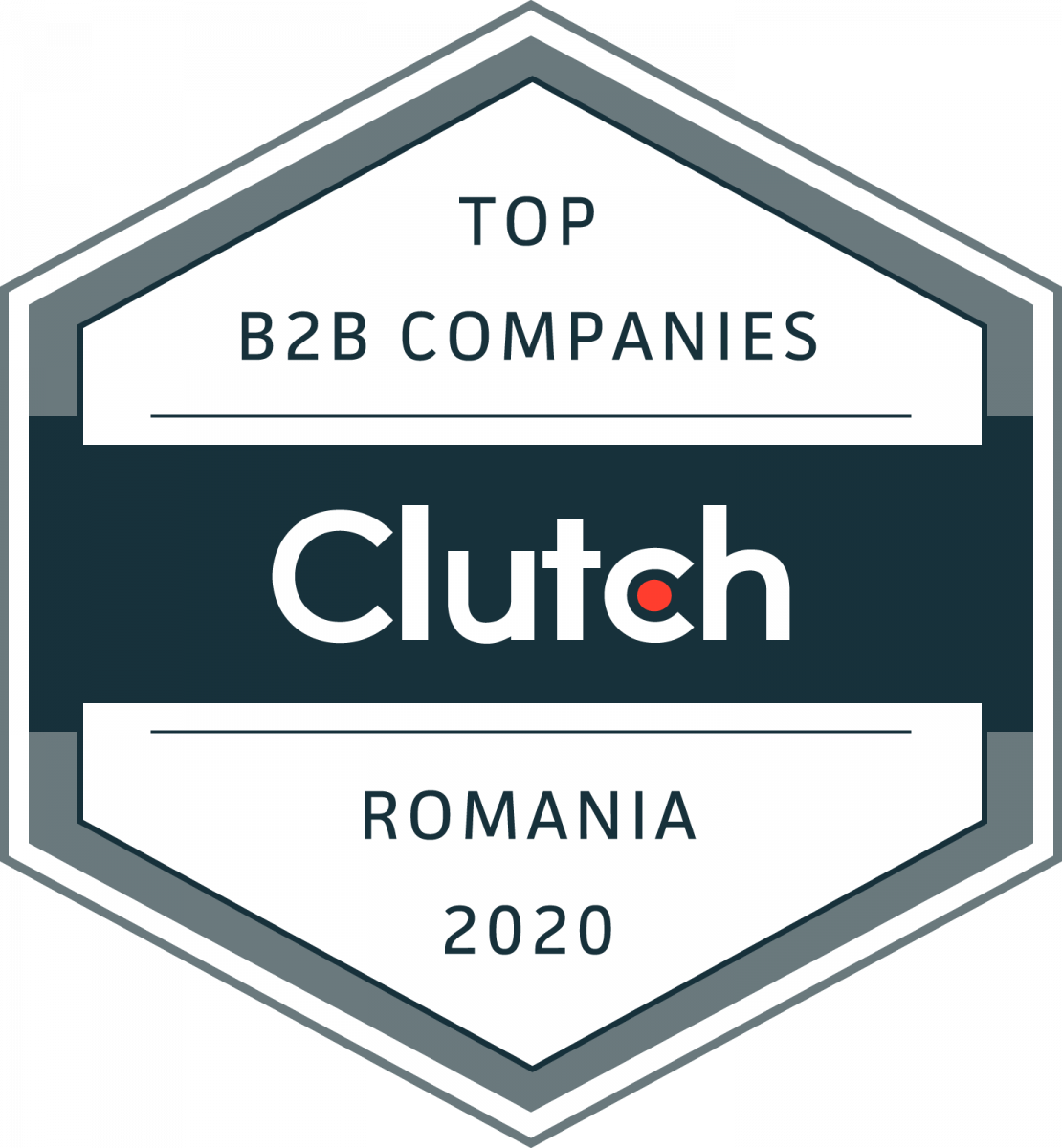 Digital Artflow develops 2D and 3D web applications such as product configurator tools, VR/AR solutions, integration with e-commerce platforms, and many other visual applications built for lead generation, sales, and conversion rates improvement.
Clutch, a B2B market research firm connects service providers and buyers through data and verified research. Central to their process is client reviews. In their unique process, analysts have spoken directly with many of our clients and learned more about the services we provided, as well as technological capabilities, results, and business acumen. With 7 reviews and an overall 4.8 rating, we've seen strong results from their research process. We are thrilled to be named one of the top b2b companies on Clutch in 2020.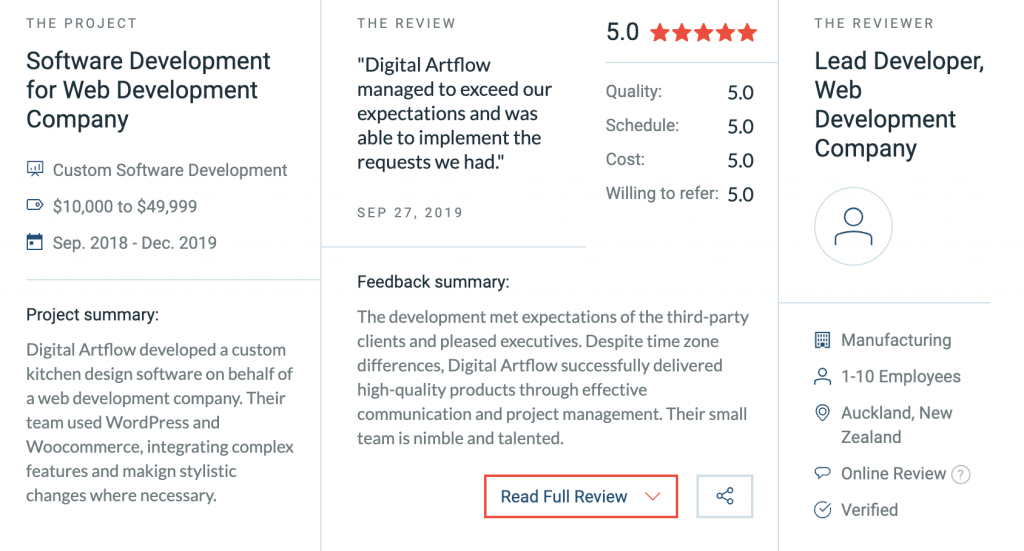 Our clients' participation made this award possible, and we want to thank them for their time and honest feedback. Excerpts from recent reviews can be found below:
"The team is amazing at what they do and more!" –GeoFusion Inc
"Given the scale and scope of the product, I am happy with the way it was handled." –Former Creative Director, Tregartha Dinnie Ltd
"They did a great job of understanding our needs as an outsider from the industries they're accustomed to." –E-Commerce Project Manager, Wise Company Inc.
We want to thank everyone who has contributed to our success. We look forward to continuing to collect more reviews and working to provide our clients with the best services possible.