technology-4816658
Digital Artflow Receives 2021 Clutch Leader Award as a Top Development Firm in Romania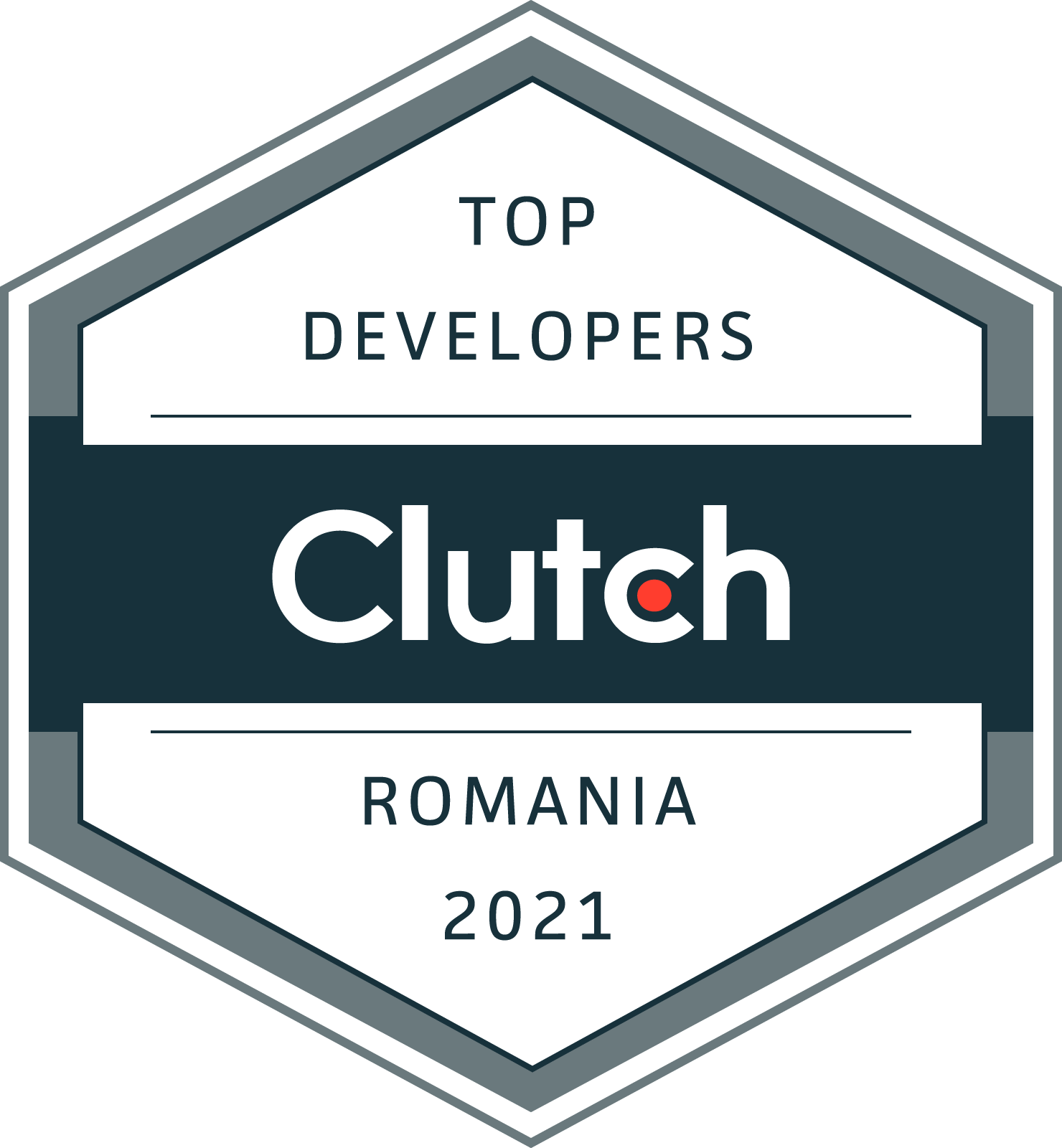 Since 2009, Digital Artflow has capitalized on the expanding use of virtual and augmented reality in industries that focus on retail goods, bespoke products, and interior design.
The COVID-19 pandemic has driven the use of VR/AR at full force as more and more people have realized the sway that images can have on a customer's decision to purchase, especially when they're purchasing products online. We fill in that need by developing and integrating applications that can render 2D and 3D product images in real time.
Our qualified team helps businesses give their customers the ability to see and tailor what they're buying. We've developed highly adaptive, easy to use tools that can modernize and digitize the buying experience.
We take pride in our work. Our passion for innovation, enthusiasm to stay on top of the game, and commitment to learning about the latest technologies have effectively made us one of the go-to development agencies out there.
To some, it might come as no surprise that we've been named a top development company in the 2021 Clutch Leader Awards, but we are nevertheless excited to hear this news!
We are extremely grateful for the recognition, which to us is a new measure of excellence that we can strive to exceed.
Clutch is a business research platform that provides bona fide insight into a service provider's level of expertise, price-point, and customer service. Covering a wide range of industries and locations, the B2B ratings and reviews website allows developers like us to establish a portfolio, build credibility, and attract potential clients.
In need of a product customization and quoting software? We've got your back. Connect with us today to learn more.