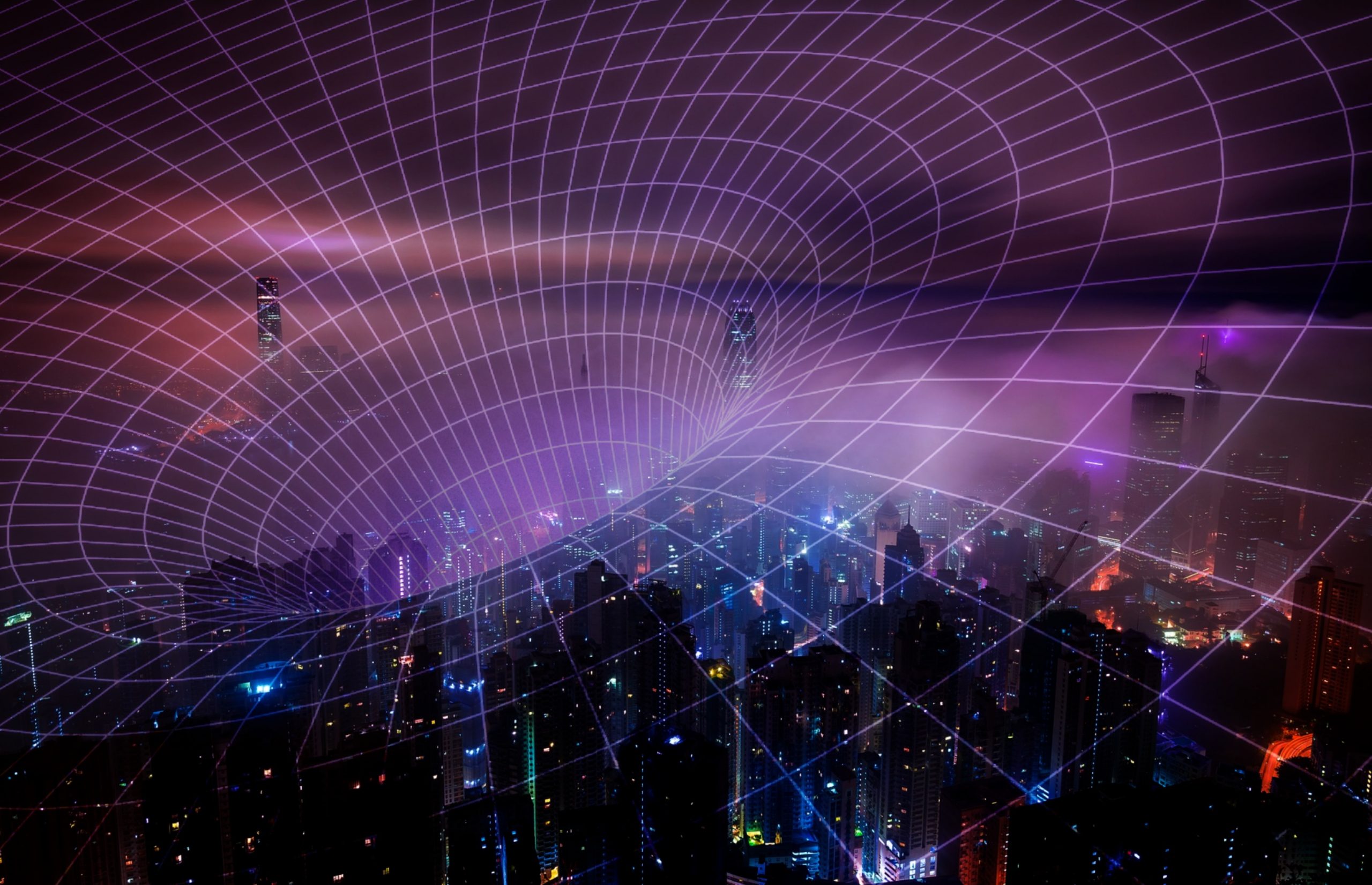 technology-4816658
Digital Transformation – The future of product customization
In recent months, more and more companies are thinking about digital transformation and how they can adopt different solutions to reduce the cost of each acquisition of a customer and generate a better ROI.
Ultimately, this is what digital transformation is all about, streamlining the processes by which a business generates revenue. In the case of retail companies, the adoption of e-commerce technologies are a major step in the transition to digitization and is not a one-step process, as changes and alignments must always be made to cope with dynamic markets.
Customer Experience
The way companies implement e-commerce platforms in their business processes are very different from each other. It depends on the type of business that the company carries out, such as the products or services that it sells. Another key factor in implementing an e-commerce platform is finding the best way to reach your customers by consolidating a proper marketing strategy. The marketing strategy is closely related to the technologies that the company is willing to adopt, consequently combining the two parts; marketing strategy with the technology used, forms a customer experience.
The customer experience has been a major stake since Amazon started selling online. Customers have found it easier to start buying products and services directly online. Over time, customer behavior has changed, customers began to use different technologies over time, so companies had to adapt. For example, retailers with a mobile version of the store had more traction because customers began using mobile devices, such as smartphones, more often than a desktop computer.
A New Era in Consumer Engagement
The customer experience is slowly beginning to gain more interest along with personalized marketing, offering unique customizable products and services for each customer. In the Deloitte Consumer 2015 Report: Made-to-Order Consumer Review, 36% from customers are interested in personalized products and services. Another survey says that 1 in 5 are willing to pay more for personalized products and services. Customers are more likely to try customizable offers, so there is a need for new ways in which retailers can engage customers.
Not all customers want the same things and the unique brand experience for each of the company's customers would play a major role in the future of retail. This is where new e-commerce technologies come in, such as: product configurators, quoting tools, visual applications (3D, VR and AR), 3D printing, etc.
Visual Configuration
In digital commerce, visual configuration has become an important asset in recent years in reducing the cost of customer acquisition, providing a better product experience and automating proposals (s.a. draft designs, CAD files, manufacturing outputs, etc.). According to Gartner estimates, the visual configuration market grew by 48% in 2017 compared to 2016 and by 35% ($149 million in applications and related services) in 2019 in comparison with 2018.
The adoption rate is still low despite the increase in recent years, but accelerated growth in the future is expected due to recent pandemic events.
Our company has been developing visual product configurators since 2009 and we are one of the first pioneers in deploying such solutions. There is a growing demand for 3D configurators that can be easily integrated with well-known e-commerce platforms (Magento, Shopify, BigCommerce, WooCommerce, Squarespace, etc.). Companies are looking to install configurators either through plugins, iframes or deployment as standalone applications. There are also configurators used for internal operations and built into leading CPQ systems.
Adoption of visual configuration will be higher as customer behavior changes in this direction, the introduction of G5 and WiFi-6 will provide ultra-fast connectivity and better support for server-side 3D quality rendering to encourage more advanced solutions and accelerate Augmented Reality in a new era of customer experience.
Related Articles:
---