technology-4816658
With the Most Suitable Solutions, Digital Artflow Serves Scalability for Businesses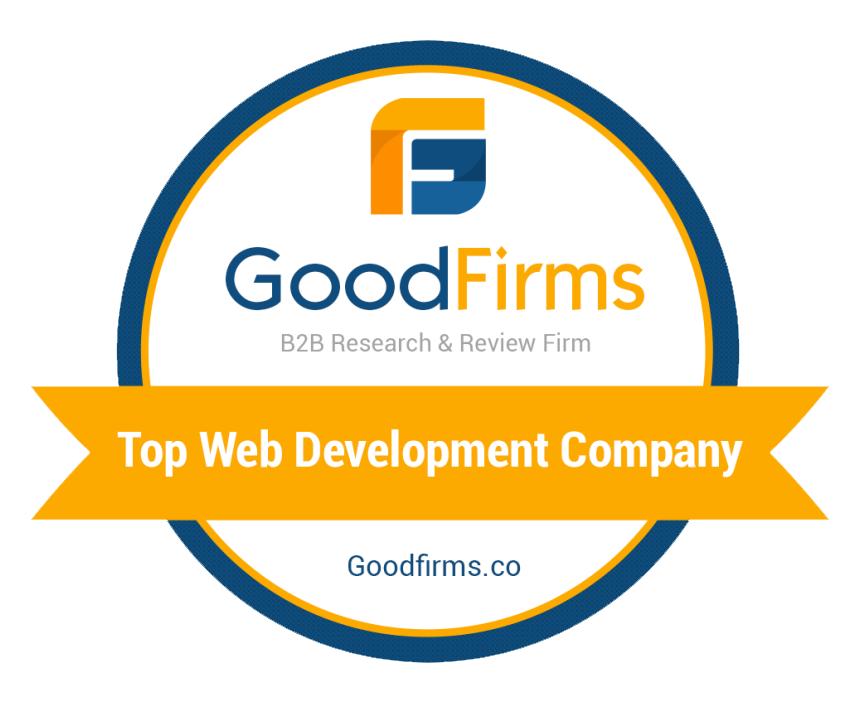 Digital Artflow is one of the companies that concentrate on providing scalable solutions and help businesses envision as well as address challenges coming ahead.
Digital Artflow is based in Bucharest, Romania. The firm was founded in 2009 with a vision to make way for clients to achieve their goals, and currently, it is setting an example in the region. The company focuses on designing interactive solutions and executing them to achieve goals. Working on the same, applications developed by us are mostly for lead generation, customer engagement, the ordering process, and internal/distributor operations.
The company has delivered many successful projects – all credits go to its efficient team efforts. Started from a group of freelancers, Digital Artflow has grown by accumulating increased experience in a similar field.
Delivering Value to Businesses by Web Development
Digital Artflow is empowering brands with the latest technologies and creative team by offering web solutions. These solutions are developed with a vision to make the business excellent with having a competitive edge. The organization is well aware of the value of web development integration for business. Thus, by providing a variety of services we always try to incorporate new tools and technologies.
We have knowledgeable as well as experienced members in our team that can meet a wide range of project requirements such as ecommerce platform implementations, custom product creation, or any other personalized client-based projects. We use tremendous ability to reduce costs and increase profit to make client's business a success. Our agency strategically implements high technologies, and thus, we are ranked as the top web development company in Bucharest at GoodFirms.
Bringing Performance with Its Software Solutions
Today, an enterprise without software cannot survive in the long run. There is an essential place in the technology world for software development as it directly improves business operations. Digital Artflow has expertise in designing digital solutions that can help businesses evolve into a profitable, scalable company. The company has always proved its competence by providing software for higher integration and expanding the client's accessibility to its business from anywhere.
Our company consists of an efficient team who not only deliver solutions but also the value to the businesses. The company is known to work with agile methodology among its workforce. So, as an incremental way of managing a project with full transparency and trustworthiness, the firm holds itself highly accountable for all the work done. Thus, hiring us as a software company can yield exceptional results. Along with that, the highly competitive and no-cost technical support has made the firm rank as a top software company in Romania at GoodFirms.
Enhancing Market Accessibility with E-Commerce Development
E-commerce development has acquired a significant place among businesses today since the existence of online shopping. Lives have been made more straightforward because they give the consumers a chance to sit back and shop while surfing the internet. This significant advantage has led to the impulse of numerous e-commerce websites. With escalating needs, Digital Artflow extends, helping hands to develop online stores using various ecommerce platforms such as: Magento, WooCommerce and Shopify. Our team is also highly skilled in offering experienced services associated with different areas of business, for example in the interior design industry.
We work consistently to deliver optimum solutions associated with client's business. Due to our thirst for better solutions, we keep in constant touch with the latest innovations and technologies, which help us to integrate up-to-date solutions in every acquired project.